Upendrra Rai to launch a new Hindi Newspaper, Bharat Express, soon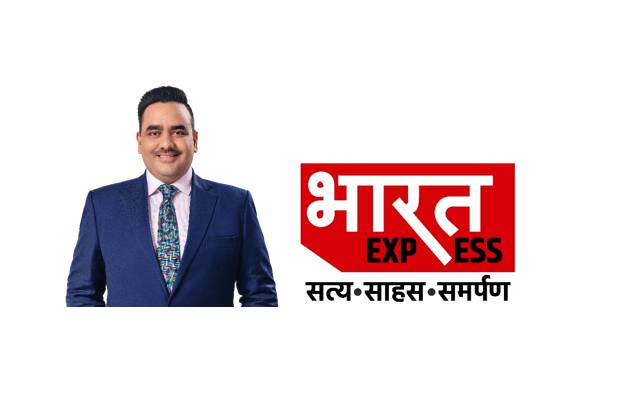 After successfully launching Hindi News Channel, Bharat Express earlier this year, Media Veteran Mr Upendrra Rai has announced to soon launch his next media venture in print, a new Hindi Newspaper Daily with the same name. Bharat Express Newspaper, like its sibling brand, will continue to operate upon network's commitment towards the paramount ethos of ethical journalism – Satya, Sahas and Samarpan. In its first phase, the Hindi Daily Bharat Express will be printed from Delhi NCR, Lucknow, Varanasi, Dehradun and Gorakhpur editions.
Just like its motto of "Bringing the News Back" with the News Channel, network's new initiative in print media will encourage the younger generation, which seeks its information from social media, to bring the habit of "Reading a Newspaper" back for a more insightful, informative and enriching experience. The newspaper will reflect the aspirations of an emergent India and prioritize stories that directly impact the people.
Elated at the announcement, Mr Upendrra Rai, CMD & Editor-in-Chief, Bharat Express, said, "Ever since its foray into the news media, Bharat Express has piqued the interest of news viewers and media fraternity alike. With Bharat Express news daily, we intend to follow the same trajectory of elevated quality and integrity of journalism. Having the support of a team of dedicated journalists and media professionals, I am assured that with its launch, Bharat Express News daily will set a new benchmark in media"